Careers with CrossAmerica
Available Corporate Positions
Category Manager
Our Category Manager is responsible for developing an overall strategy for a product category while determining new options in the category to drive sales and achieve company targets.
Works closely with our network of vendors to determine optimal pricing through analysis of sales trends, competitors and buying habits of our consumers.
Provides effective promotional materials within their designated category along with collaborating with key vendors to enhance these promotions.
Is a resourceful problem-solver who generates change, and works with a diverse group of people.
Position Requirements:
1-2 years category management experience
Bachelor's degree in business, marketing or technical course of study
Knowledgeable within the industry, category, brand, issues/trends, and able to identify target opportunities
Real Estate Staff Accountant
Our Real Estate Staff Accountant supports the accounting supervisor by preparing monthly/quarterly reconciliations, roll forwards for balance sheet and related income statement accounts primarily related to fixed assets rent income and expense. Working with auditors to provide documentation and ensure compliance with SOX controls for areas of responsibility.
Education/Experience:
BS/BA in accounting (required)
Strong proficiency in Excel/Word
High attention to detail, ability to multi-task
Director, Learning & Development
Our Director of Learning and Development will design and oversee all learning and development programs for CrossAmerica Partners, supporting leaders in all business units, including wholesale motor fuel distribution and retail convenience store operations.
Create innovative and effective learning programs and materials utilizing instructional design methods including (but not limited to) performance support tools, documentation, instructor led, virtual learning and eLearning design
Work collaboratively with corporate and retail store leadership to understand and define current and future workforce needs for our corporate and retail teams.
Implement coaching sessions and mentorship programs to develop a culture of continuous learning.
Experience & Education
Bachelors/Masters in relevant field(s)
3-5 years of experience designing and implementing employee development programs
Proficiency in Learning Management Systems (LMS)
Certified Professional in Learning and Performance (CPLP) credential preferred
Application Analyst
Our Application Analyst provides 2nd tier support and configuration for package and custom applications, analyzes performance of programs and recommends corrections to deficiencies. Participates in the development and implementation of processes that improve efficiency and enhance productivity and provides support for the testing of new/existing applications.
Experience
2+ years experience in technology related role
Working knowledge of SQL/T-SQL, API's, Microsoft Office Suite and communication technology
Demonstrable hands-on experience in software support processes in multiple hardware and software environments
Experience with setup, configuration, and support of specific business application packages including PDI Enterprise, Yardi Voyager, Salesforce, Easy Vista, and HRIS/HCM systems
Education
High School Diploma or equivalent
Associate/Bachelor's degree in Computer Science/Information Systems preferred; or equivalent combination of education and relevant experience
Interested in a corporate position with CrossAmerica Partners?
Apply Online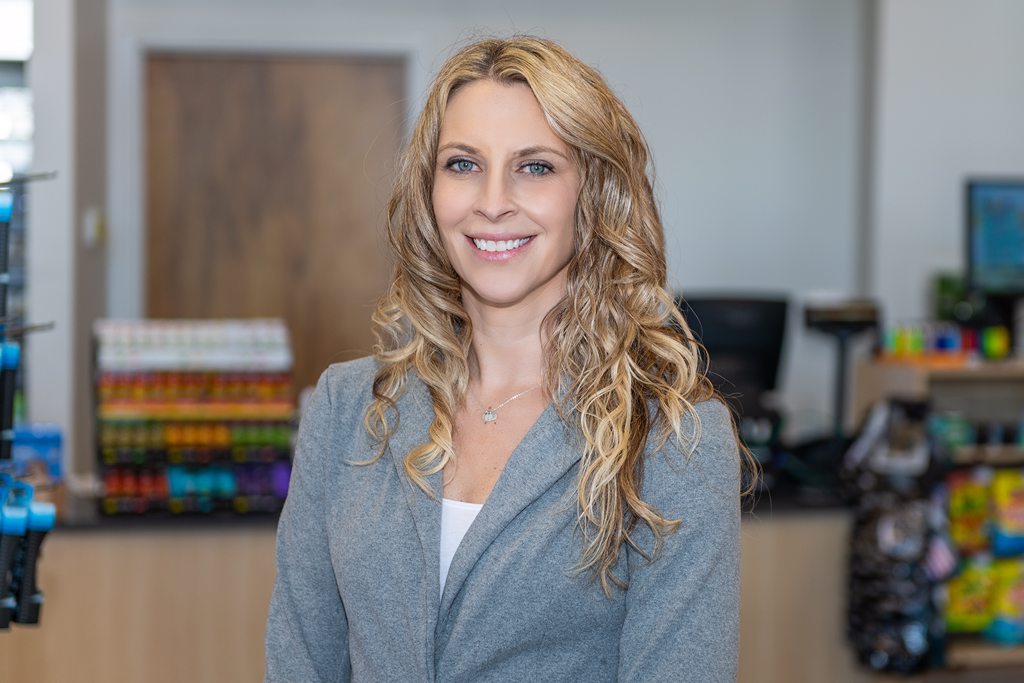 Available Retail Positions
Use our interactive search tool to look for open retail positions:
Join Our Career Network

Don't see a particular position that interests you? We might have the perfect role for you down the road!