Environmental, Social & Corporate Governance
Environmental, Social & Governance Statement

At the core of our mission, CrossAmerica is a responsible, people-focused organization, committed to the well-being of our employees, customers and the environment. We are dedicated to protecting and improving the environmental wellbeing of the communities in which we live and serve so we can pass down a cleaner, healthier and safer environment for future generations to enjoy.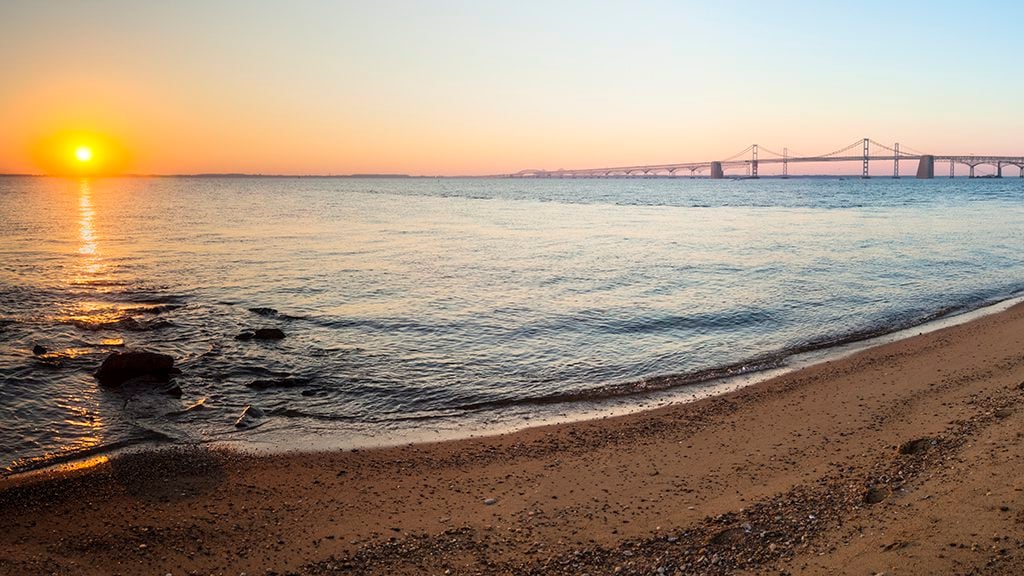 We strictly follow local, state and federal requirements to minimize environmental impact and reduce injury. We develop strong business relationships with local, state and federal regulatory agencies.

Additionally, we educate our employees and business partners on the importance of environmental protection and regulations. We provide comprehensive training programs for all employees, respond immediately to underground storage system alarms, and follow strict protocols for responding to leaks and spills. Our breadth of knowledge allows us to meet environmental deadlines in a timely and effective manner.

We also proactively modify, upgrade and repair our sites to deter preventable environmental impacts.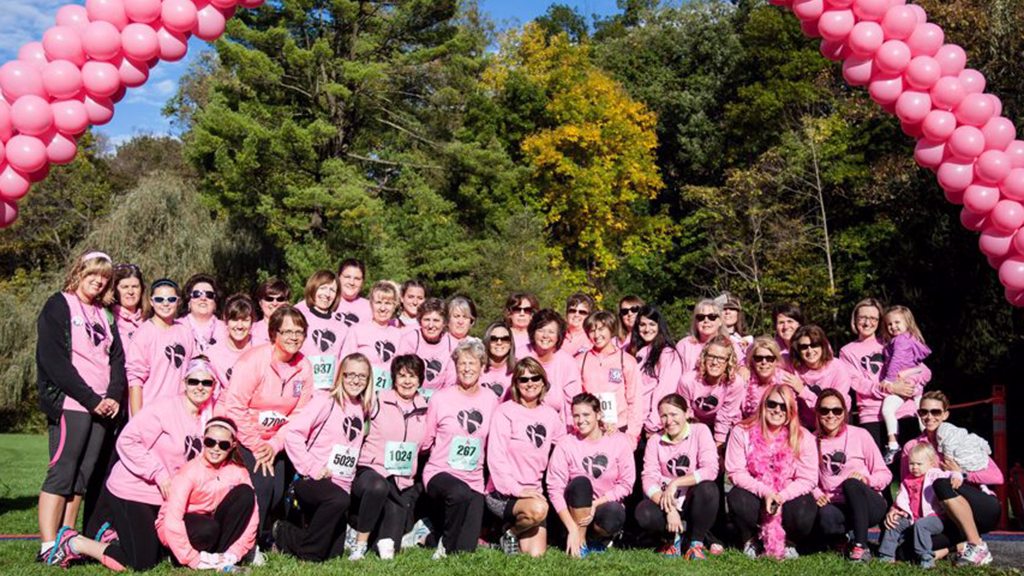 It takes all levels of our organization to support the Environment, Social & Governance requirements that affect our business.

We are committed to operating responsibly, addressing potential hazards to our employees and customers.

We are responsible for our own safety and the safety of those around us. We encourage and empower our employees to understand and mitigate, when possible, the risks/hazards encountered while performing their jobs.

We seek new ideas to reduce risks to ourselves, our customers and the world around us.

Additionally, we strongly believe in engaging with the communities where we do business. Learn more on our Community Involvement page here.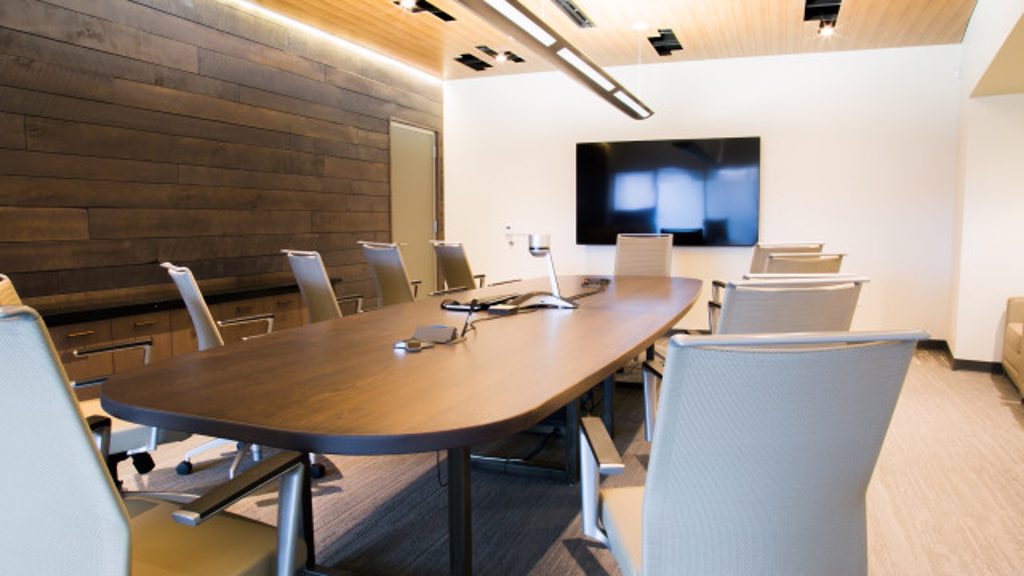 CrossAmerica GP LLC (the "GP"), a Delaware limited liability company, is the General Partner of CrossAmerica Partners LP ("CrossAmerica or the "Partnership"), a publicly traded Delaware limited partnership. CrossAmerica GP LLC is indirectly owned by the Topper Group. Joseph V. Topper, Jr., collectively with his affiliates and family trusts that have ownership interests in the Partnership. Joseph V. Topper, Jr. is the founder of the Partnership and a member of the Board. We operate with a responsibility to our unitholders, our employees, our customers, and the areas of the country in which we operate.

The Board of Directors is comprised of eight individuals, three of whom are independent directors. The Board has two committees: Audit and Conflicts. All members of the Audit and Conflicts committees are all independent directors. The charter for each of the committees can be found in its entirety on the Partnership's website at www.crossamericapartners.com under the "Corporate Governance" tab in the "Investors" section.

We have policies, standards, guidelines, and procedures wherever we operate. We have a Code of Ethics and Business Conduct, a Corporate (Anonymous) Hotline, Insider Trading Policy and other guidelines regarding information security and compliance with local, state, and federal laws.

CrossAmerica Partners LP is committed to the highest standards of ethical business conduct. It is essential that we keep the highest standards of integrity during all of our business interactions. That means complying with all applicable laws as well as CrossAmerica policies, standards, guidelines, and procedures everywhere we operate. It also means being fair and honest—doing the "right" thing.

Learn more on our Corporate Governance page here.