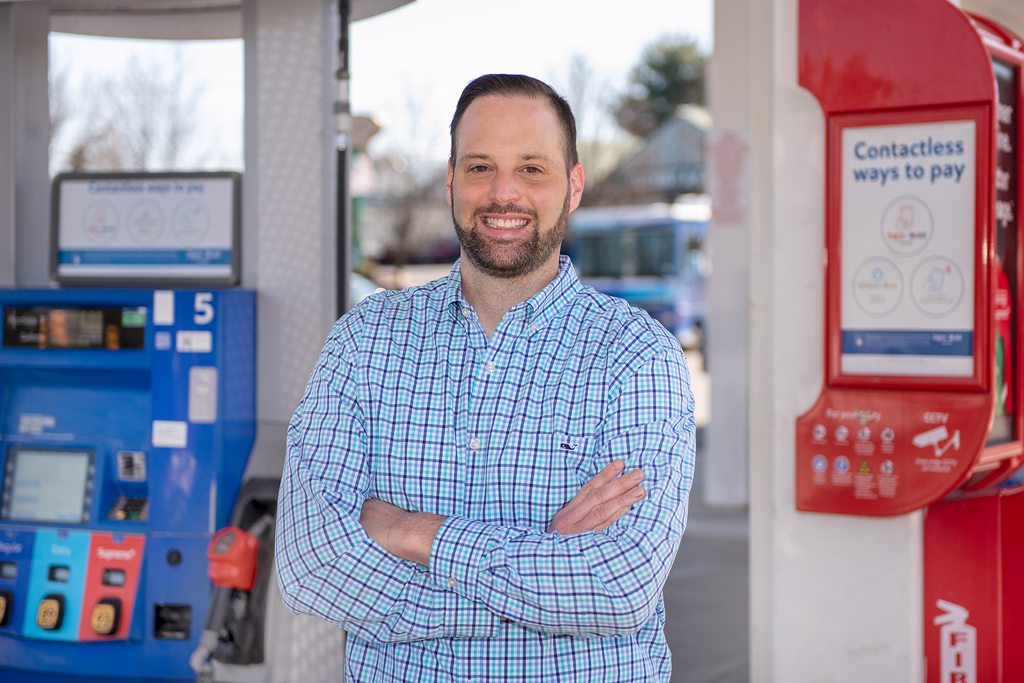 CrossAmerica Partners is more than just a company, and working with us is more than just a job. We are a people-focused, integrity-driven organization. Here's what that means to us:
We value each and every one of our employees.
We encourage career advancement and seek to promote from within our organization, whether we're filling an opening in retail, wholesale or corporate support.
We believe in teamwork, where respectful collaboration leads to creating solutions and accomplishing our goals.
We care about serving our customers well and helping our dealers build solid businesses.
We believe in engaging with the communities where we do business, supporting people and causes that need our help.
We aim to be a premier provider of fuel and convenience products to keep people moving all across America.